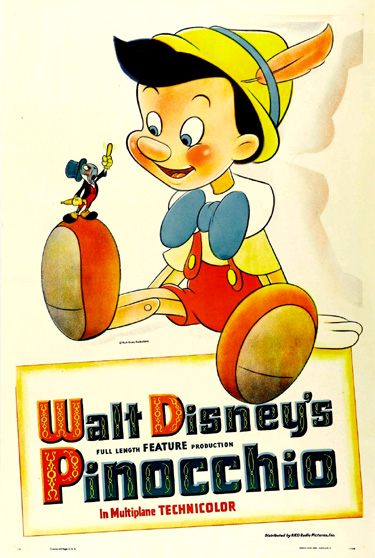 Disney released the original Pinocchio in 1940, and in doing so, the world was introduced to a host of outstanding new characters.
In this post, I will share some vintage Disney character studies for Stromboli, which collectively offer illustrators a catalog of cartoon facial expressions and movements. I placed the images on a timeline and ran it at 3 different speeds.
The Following Are copies of the actual vintage studies that I used to create the above videos.